According to the National Academies Collection Reports (Funded by National Institutes of Health), 50 to 70 million Americans suffer from chronic sleep disorders. Lack of sleep hinders our ability to properly function and affects our health and longevity. When we do not have quality sleep, our immune system is adversely affected. When the immune system is weak, the cells are unable to rejuvenate during our sleep cycles. 
The purpose of the Biocrystal products are to help improve the sleeping environment for people so that our immune systems can function the way that it should and our cells can work for us in the appropriate manner. Sleep is an aspect of health that many people take for granted. The company intends that people who use our Biocrystal products can experience much better sleep in order to bring more positivity and value to the world. 
Sleepm Global works in tandem with the World Organization of Natural Medicine, an organization that specializes in helping the world understand their health through an alternative perspective. Both organizations work together to share the importance of sleep wellness with the world. 
May we all sleep better and live better!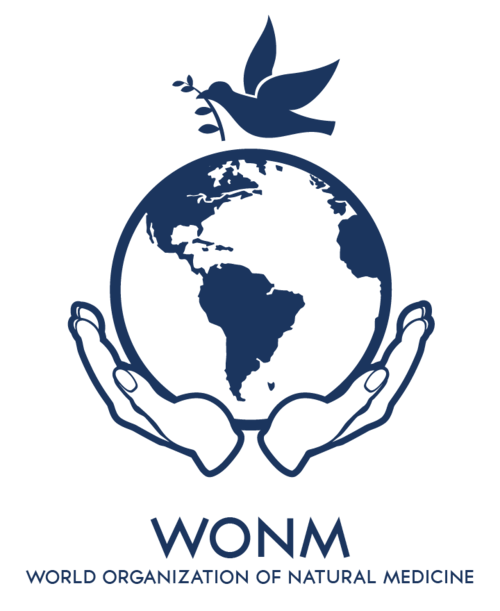 Sleepm's has partnered with the World Organization of Natural Medicine to share the gift of natural health through sleep.