Why Become a Distributor?
Earn Additional Income
Leverage a new system to create a livelihood through sharing the benefits of Biocrystals and helping others improve their sleep wellness. 
Run a Global Business
Sleepm has offices in the United States, Canada, China, the Philippines, and soon to be in major cities worldwide. Whether or not an office or showroom is available in your city, distributors may still conduct business with the full support of the company.
No Inventory
Sleepm ships their products from their warehouse for free and provides offices and showrooms for distributors to use and leverage. 
Help Others Improve their Sleep Wellness
In a world full of problems and crisis, we intend to do our part in giving back in one way shape or form. We believe in the importance of selfless giving and care. As a distributor, you have the opportunity to give others the gift of sleep wellness.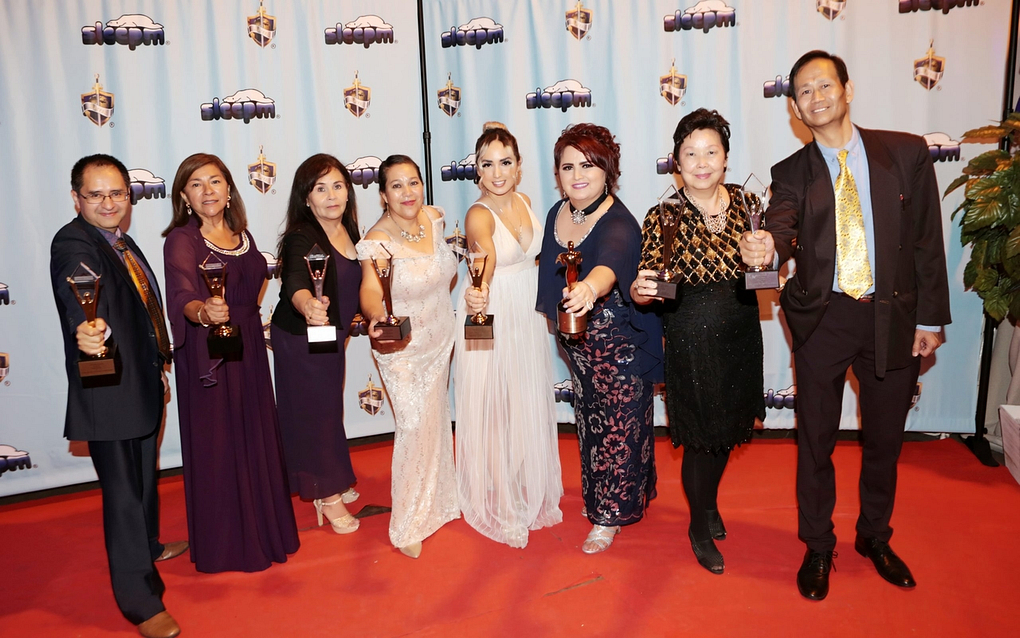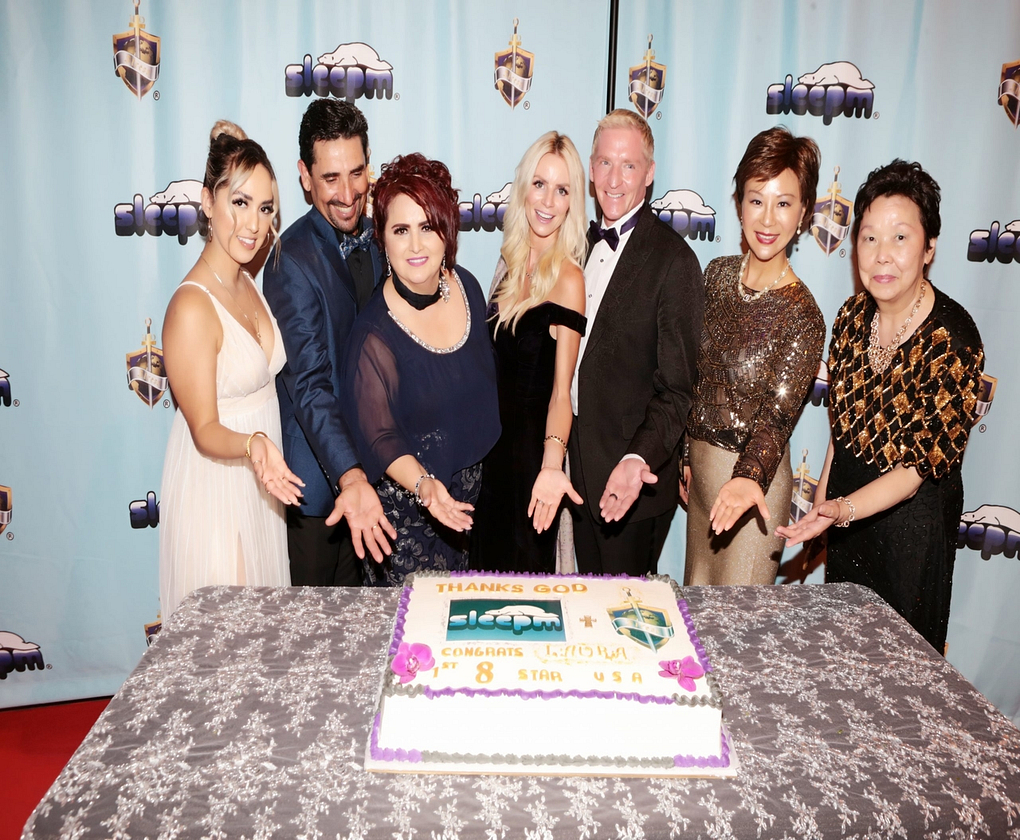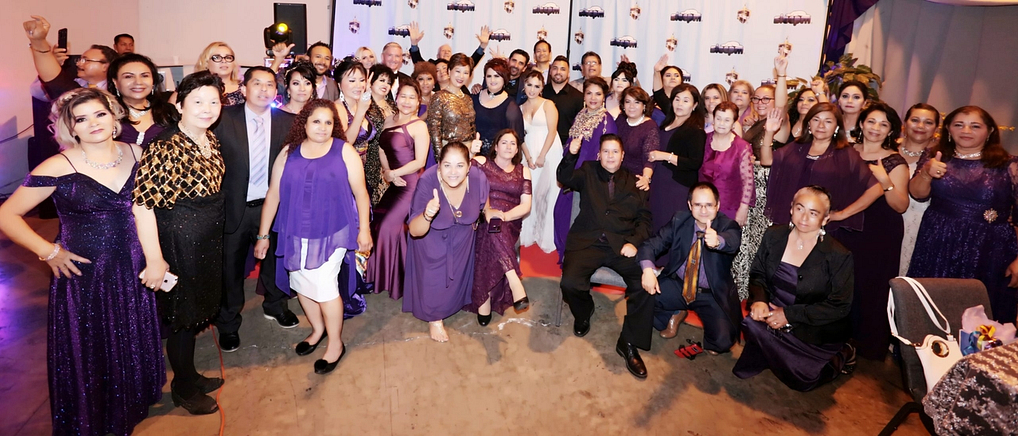 Why Choose SLEEPM?
SLEEPM invests millions in resources to support their distributors and align them for success. As a direct marketing company, their distributor model creates opportunities for thousands of people around the world to create additional streams of income with hundreds turning this into their full time position! Our distributors define their schedules and work on their own terms.
Many have shared that it isn't even a job for them. How can it be a job when you're sharing the gift of sleep health and an opportunity for others to improve their finances? This is exactly what we offer and we don't beat around the bush. We are a DIRECT marketing company after all. We will be as direct and transparent with you.
From an operational perspective, we minimize the cost of running a business for our distributors. As a business owner, we often have to invest in our foundations before we can access sales channels. These costs come in the form of buildings, facilities, renovations, administration, technology, and general labor. Heavy costs prevent many people from even starting. When you become a distributor of SLEEPM, we help you eliminate these costs. You don't have to worry about your operations and supply chain. We devised a system that manages all of this and it doesn't cost you a single cent.
Without any distractions and worries, you can focus on your business and helping us help more people experience better sleep.
Do you want to help make other people's lives better?
Have you ever wanted to run a business on your own schedule and terms?
Do you want to earn an income while you sleep?
If you resonate with anything we've shared so far, then this might be the right fit for you..
All we ask is for you to invest in your sleep health. Investing in your sleep health through a SLEEPM product will open the doors to future opportunities.
May you sleep better and live better..
The Founder Member Initiative
Customers from new markets qualify to be a part of SLEEPM's Founder Member initiative. As a member and distributor from new communities, Founder Members are entitled to shares of the company's profits until the year 2028. These shares are allocated from the company's bonus pool and distributed back to qualifying members. The opportunity to be a Founder Member is a limited offer to customers in new regional markets.