Wellness just got a whole lot better
Sleep Better Live Better
Experience Sleep Like You've Never Had Before
Enhance your sleep with Sleepm's Biocrystal Products
About Biocrystals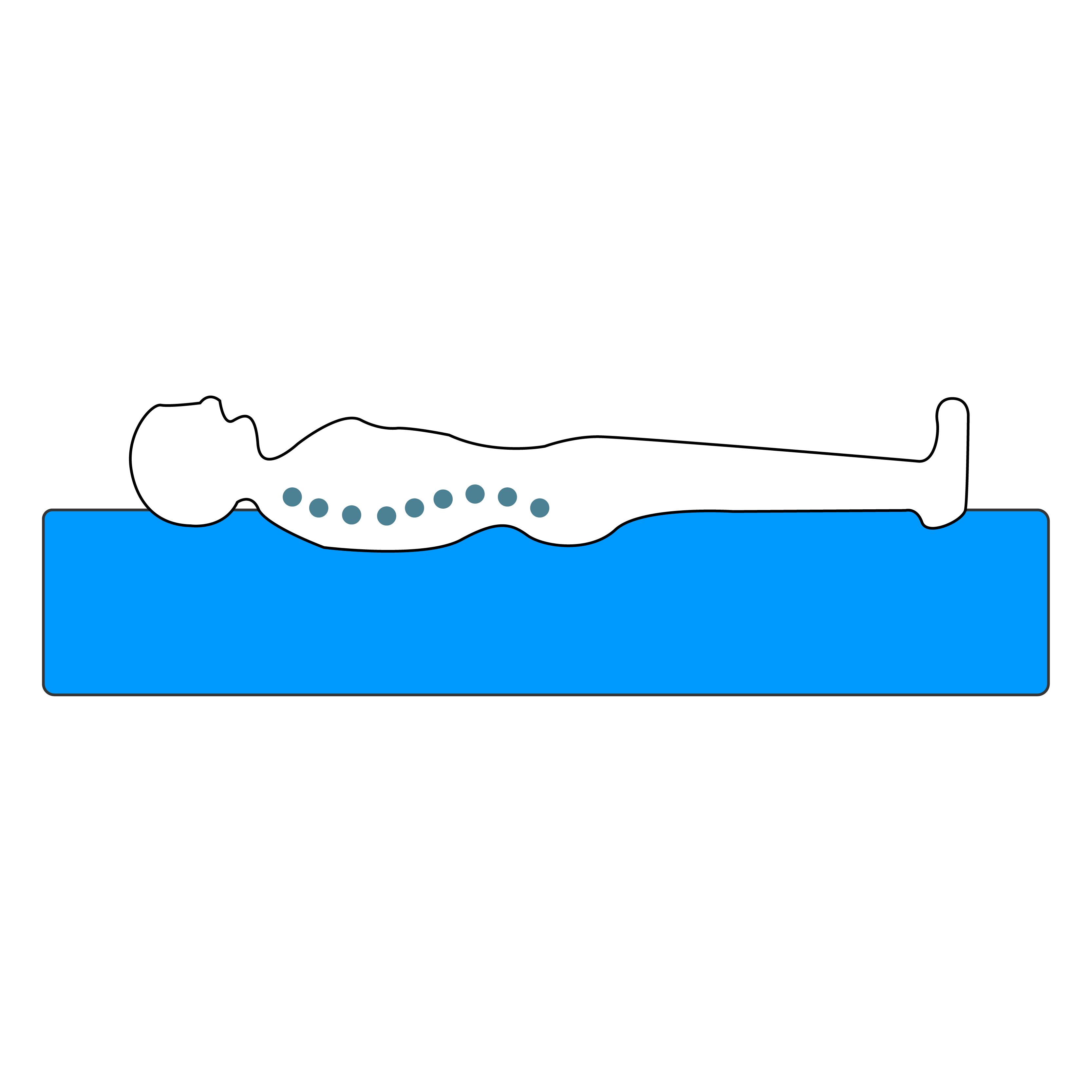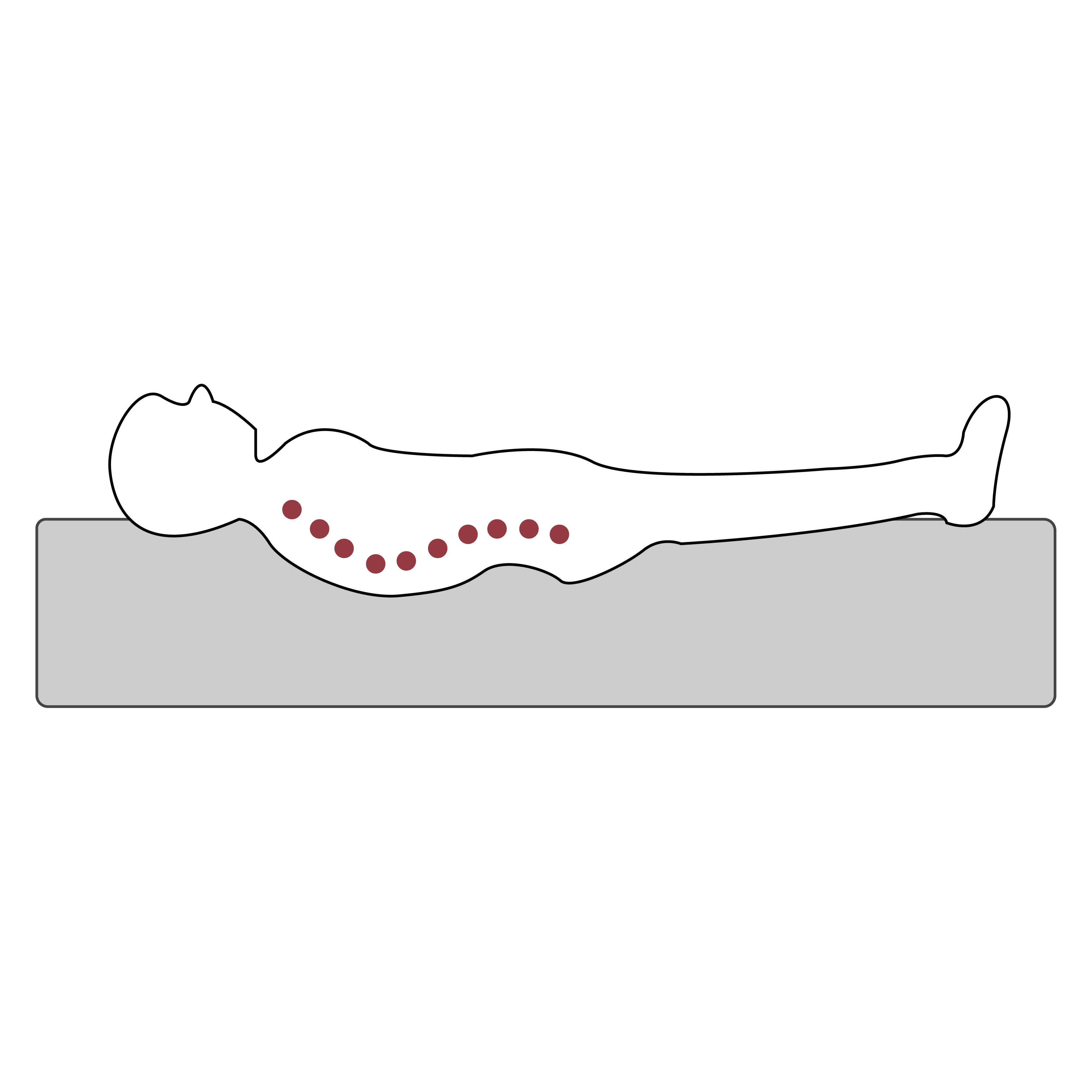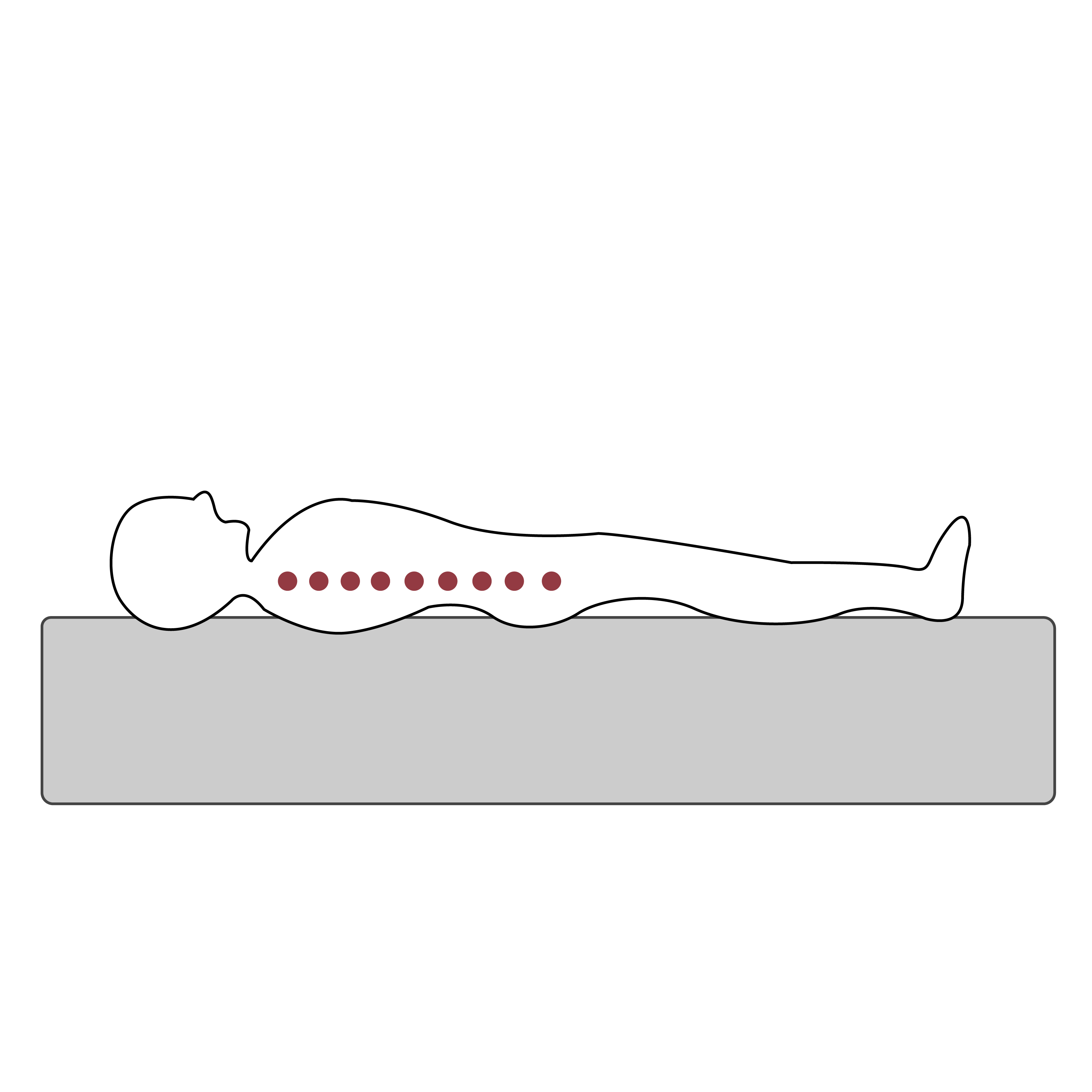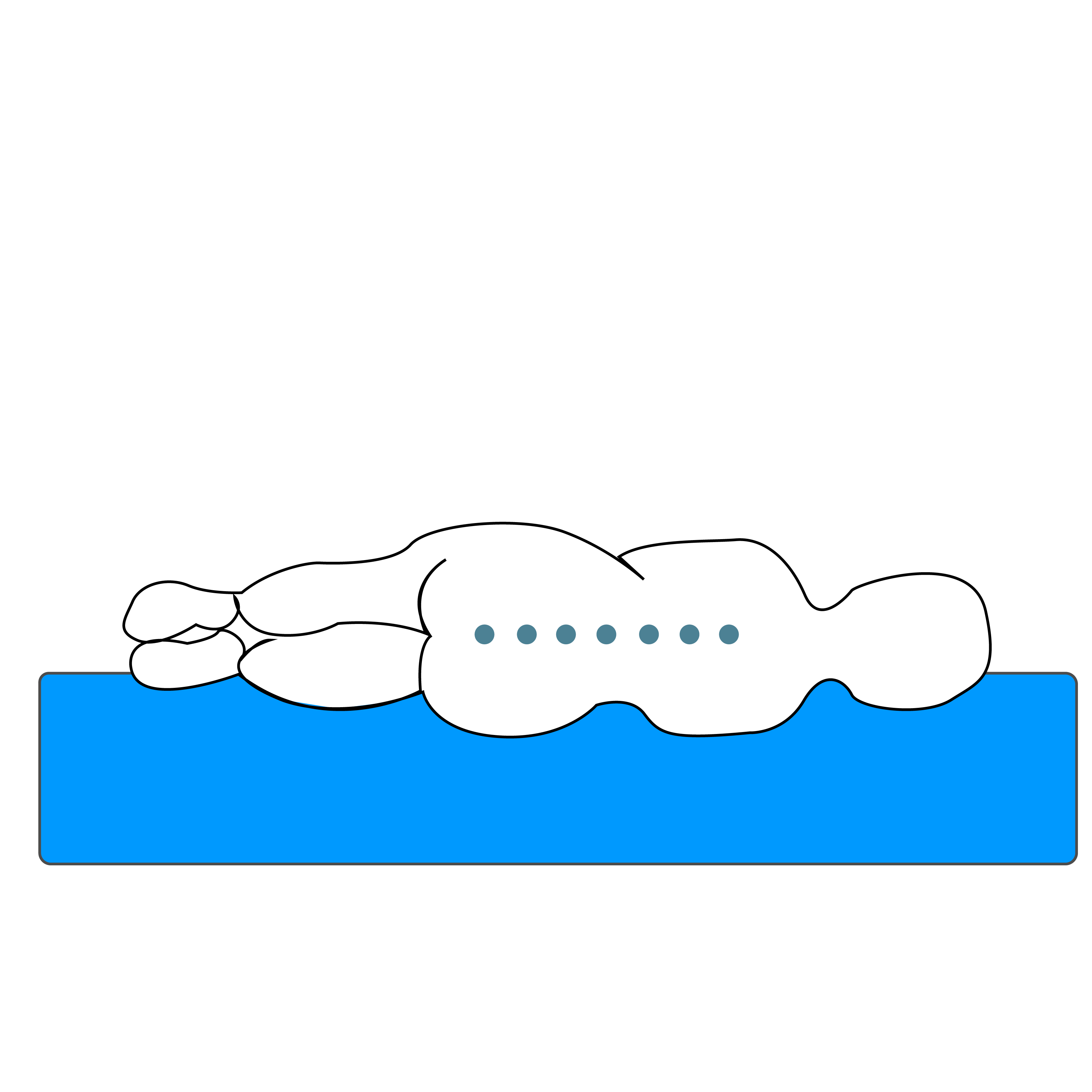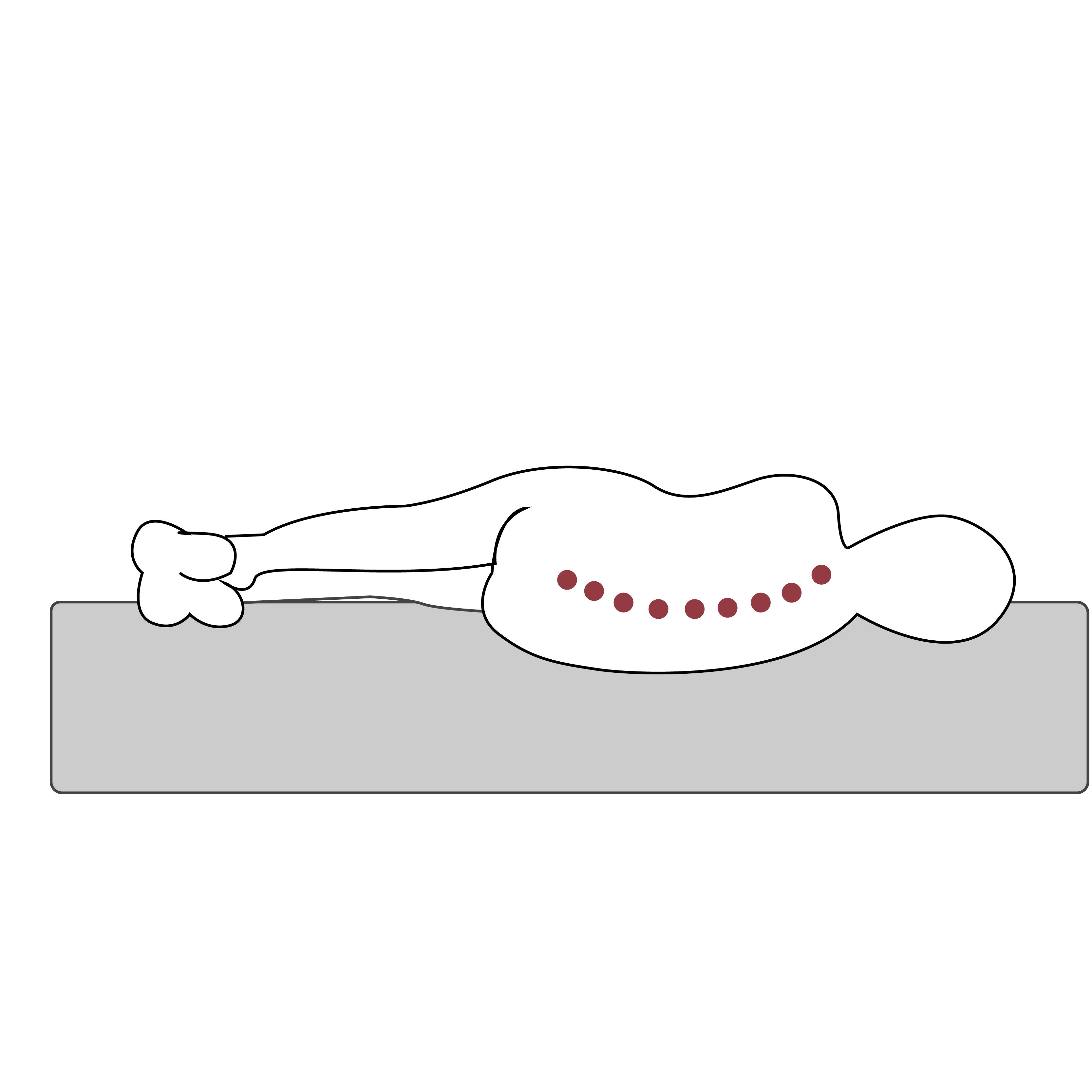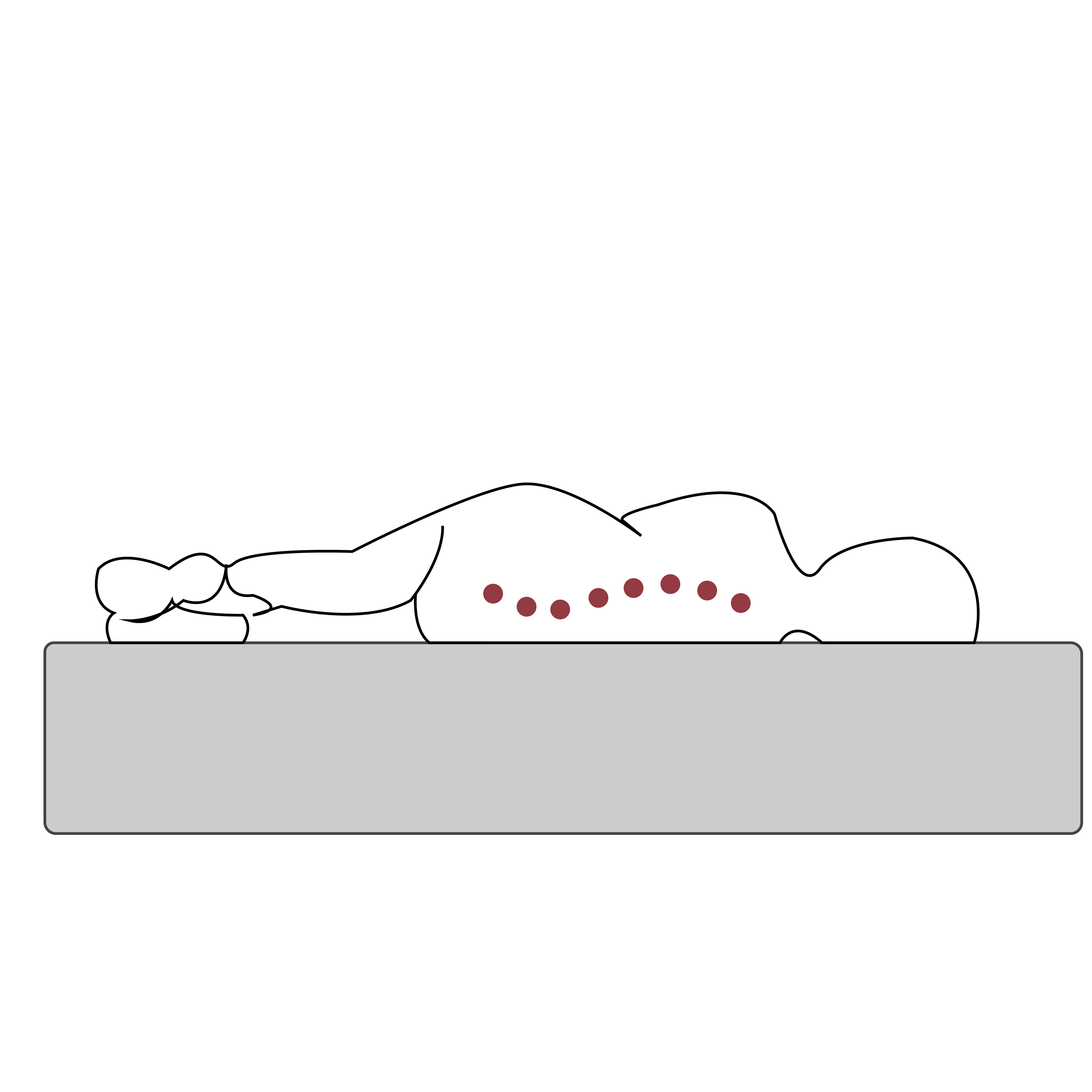 Unbeatable Quality
Sleepm Biocrystal Sleep Products uses the highest quality materials that no other competitors can compete with. We want to ensure that our customers can have the best sleeping experience when they lie on our mattresses.
Improve Long Term Wellness
Investing in your health and wellness is by far the only asset with the highest returns. Our products have shown improvements in sleep quality from our customers worldwide.
Scientifically Proven
Sleepm's premiere Biocrystals have been scientifically proven to aid in the quality of our sleep through relaxation, blood circulation, and improved cellular activity.
Rethink sleep wellness
Your Sleep Quality, Reimagined.
Imagine… The best sleep of your life, every night.
From exquisite designs to exclusive features, Sleepm Biocrystal luxury mattress will provide a comfortable and supportive sleeping experience helping you maximize your performance to take on your daily activities. Utilizing the latest in foam and coil technologies, Sleepm's mattress is a luxury everyone deserves and can afford.
Natural resonance
SLEEPM BIOCRYSTAL
SLEEPM's unique Biocrystal Solutions inserts with embedded crystals of exceptional quality are used as pads during sleeping.
We take the utmost care in creating the Sleepm Biocrystal inserts – it takes between 140 and 160 working hours to produce each insert because the crystals are activated in a special way, and that is what makes our products unique in the world. Biocrystal inserts help to protect you from all hazardous radiation and heal your body, each night and every day.
About Biocrystals
longevity
Activated Charcoal Benefits
The properties of activated charcoal in Sleepm products allow it to absorb odors and impurities in the air. This works via chemical absorption. Adsorption is the adhesion of atoms, ions, and molecules from a gas, liquid, or dissolved solid to a surface. The pollutant molecule is trapped inside the pore structure of the charcoal, therefore removing it from the air.
Charcoal Benefits
TESTIMONIALS
What our customers say
Don't just take our word for it. Hear what our long term customers have to say!
"As a Taekwondo instructor, I need to have a high energy level in order to be able to withstand straining cardio exercises in classes. The energy boost from the Sleepm topper surely speaks for itself."
JOE CARIATI
President of International Ch'ang-Hon Taekwon-Do Federation
Dr. of Philosophy in Martial Arts
"I have told many people about Sleepm mattress and pillow and how it helped me achieve such great results, so hopefully you will see many badminton players at Sleepm in the future."
VICTOR LAI
Pan Am Gold Medalist